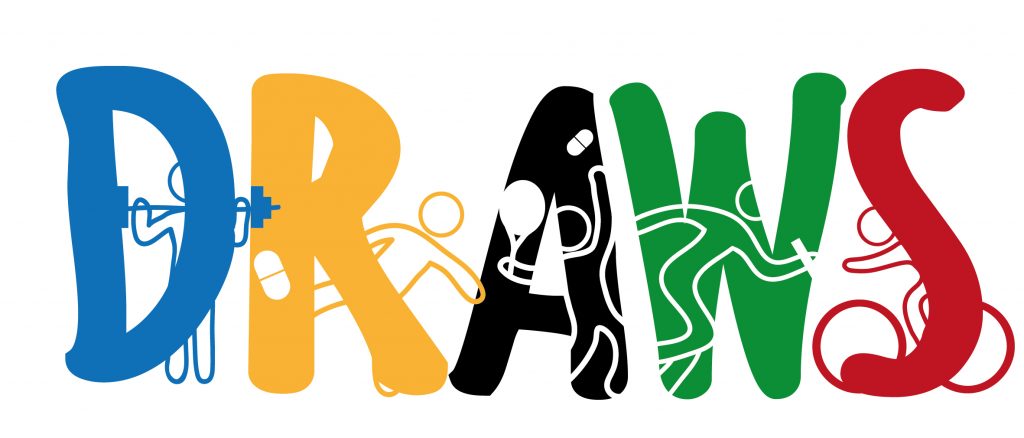 "Doping Raising Awareness among youths in Sport recreational environments"
DRAWS Project is based on the ongoing European Policies on doping prevention among recreational sport environments youth participants. As these policies state, "knowledge and awareness on doping risks are very low among youths in sport recreational environments and this increases the risk of a pro-doping culture establishment". Mass media campaigns and "punishment-approach" by institutions are no longer a best practice to avoid doping use: tailored tools and a participative approach are needed. Using know-how from very different sport organizations and institutions, DRAWS aims at combatting doping diffusion among youths in recreational sport environment.
Philosophy
Nowadays, next to the importance of doping control at elite level, there is a growing realization in the EU that such rules and programmes need to be backed by wider efforts to prevent the establishment of a pro-doping culture, mainly outside elite contexts, specifically in recreational environments, where young people are usually not aware of its consequences and dangers. Despite existing policies and regulations, the use of controlled doping substances has become increasingly popular among non-athletes over the last decade.
Partnership
This project is a collaboration between 9 partners.
Universita Cattolica del Sacro Cuore (UCSC) – Project Leader
International Olympic Truce Centre (IOTC)
SC "Levski – Sport for All" (LSFA)
Latvian Sports Federations Council (LSFC)
Comitato Olimpico Nazionale Italiano (CONI)
Lithuanian Union of Sports Federation (LUSF)
Cesky Svaz Aeribiku A Fitness (FISAF)
Lega PRO
HASK Mladost
Duration
36 Months (01/01/2020 – 31/12/2022)
Main Purpose
DRAWS addresses significantly the objective of combating doping in recreational environments (focus group 14 – 19 years old), proposing a set of activities and EDU-communicational tools that aim at preventing the creation of a pro-doping culture within this specific target group.
Specific Objectives
The project will implement, the following:
A data collection to better understand the knowledge, attitudes, opinion and eventually motivational orientations toward controlled and uncontrolled doping use of recreational athletes, between 14 – 19 years old.
Design and test an effective training and awareness raising course on doping and substances used in recreational sport, inspired and strongly oriented by the data collection.
Creation of an educational tool against doping, built with the engagement of recreational environments athletes/participants, that will consist in a comic or a series of stripes.
Implementation of an educational doping campaign, using the EDU-communicational tools created (training courses and comic).
Sharing and dissemination of the EDU-communicational tools at EU level, in order to prevent and combat the establishment of a pro-doping culture among young participants in recreational sport environment.
A key element of the project is the activation a bottom-up process with the direct involvement of the target group, which will lead to a structural link between specific data on doping knowledge and tailored awareness training courses for preventing doping in young sport participants in recreational environments.
The kick-off meeting of the project took place on 27-28 April virtually.