We join forces and promote sport as a means of social inclusion!
The International Olympic Truce Centre in coordination with PeaceJam Greece, The HOME Project and Panellinios Sports Club organize sports events for unaccompanied children refugees. The action give the chance to the young refugees to engage in various sports and to be coached by Greek Olympic champions.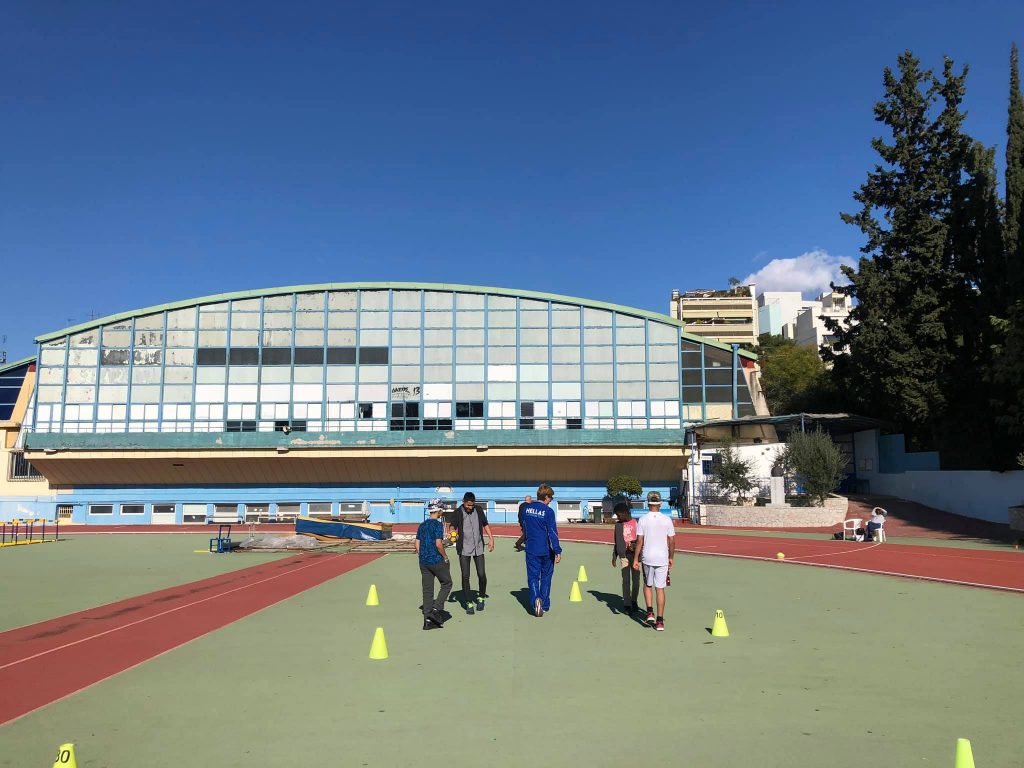 This four-part collaboration seeks to promote and teach to the children refugees the Olympic values of team spirit, friendship and respect both in sports and in life.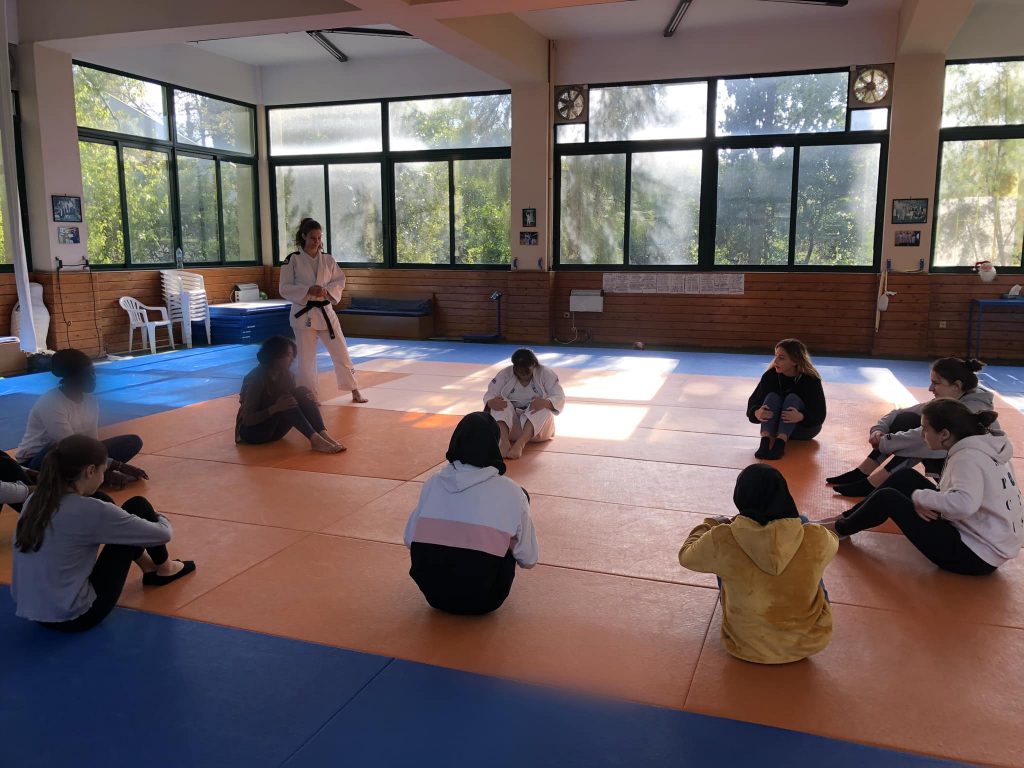 The program is coordinated by International Olympic Truce Centre, with the exceptional participation of Olympic champions.