On September 21st, the IOTC celebrated the International Day of Peace together with the Centre for Family Support of the Holy Archdiocese of Athens (K.E.S.O).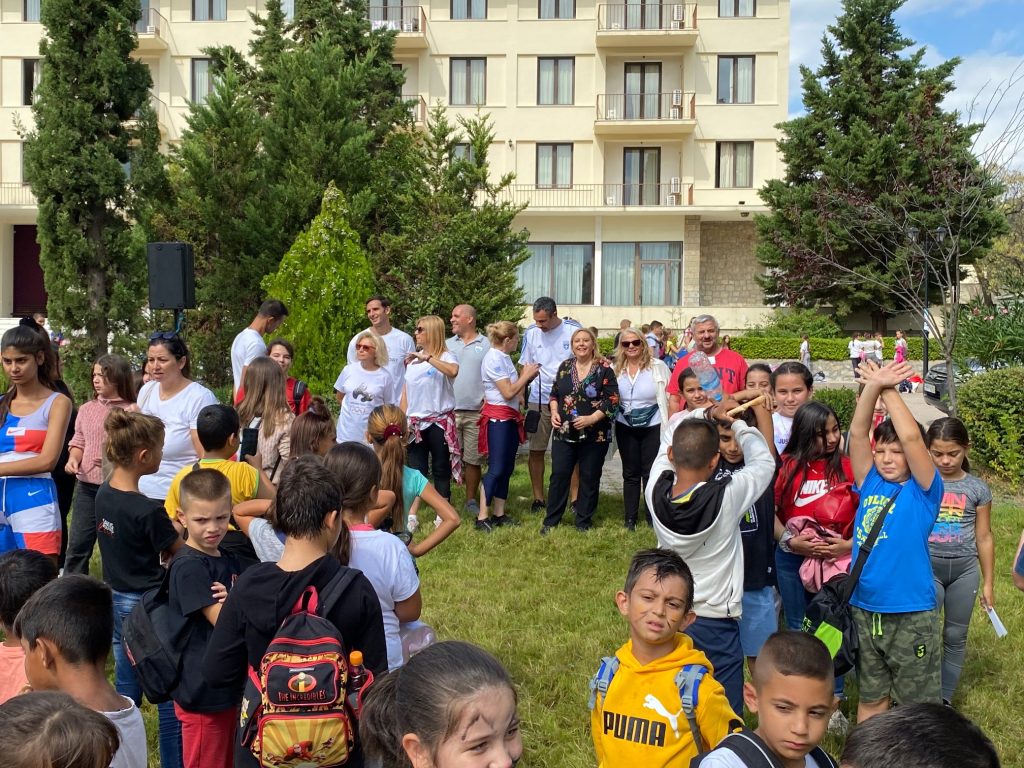 Schoolchildren coming from the 3rd High School and the 1st Primary Schools of Agia Varvara, the Primary School of Kapota Village, the 1st Primary School of Ano Liosia and the 4th Primary School of Aspropyrgos attended the event accompanied by their teachers. Several Olympians and Paralympians supported the initiative. They talked to the children about the Olympic Ideals and exchanged views on the values, which should characterize every athlete and competitor.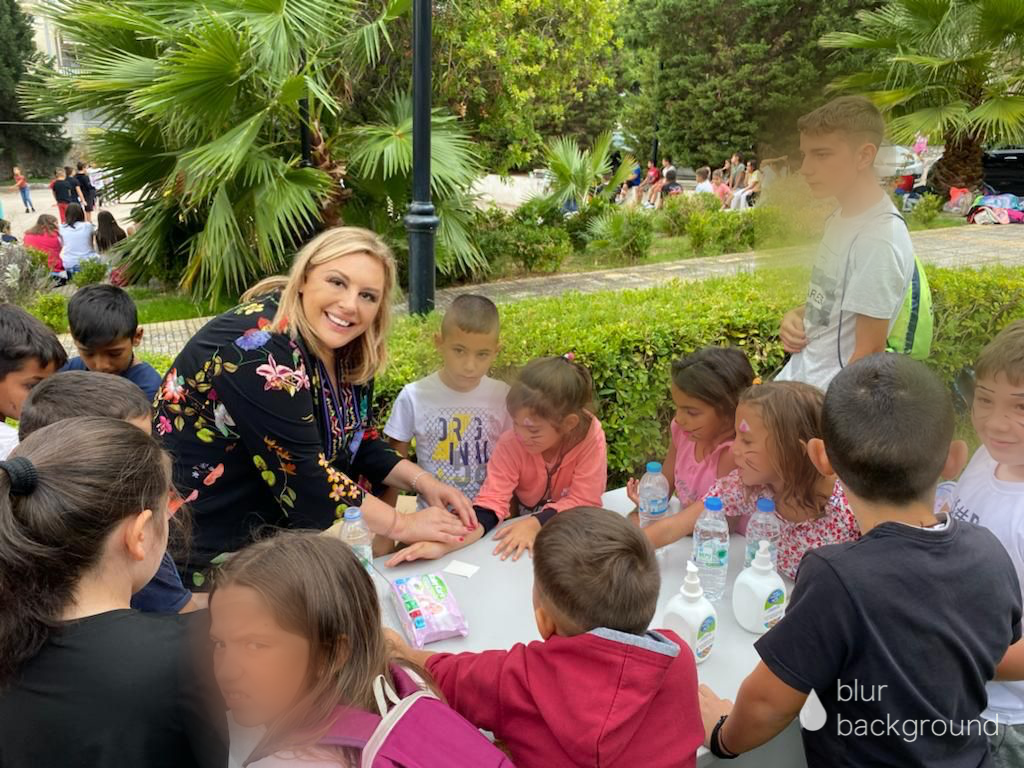 The event was attended by the deputy IOTC Director Mrs.  Dora Palli, and the Olympians Voula  Kozomboli, Kostas Filippidis, Voula Zygouri, Grigoris Hatsaturian, Dimitris Kafatos, Dimitris Miteloudis, Virginia Kravariotis and the Paralympian Theodoris Alexas.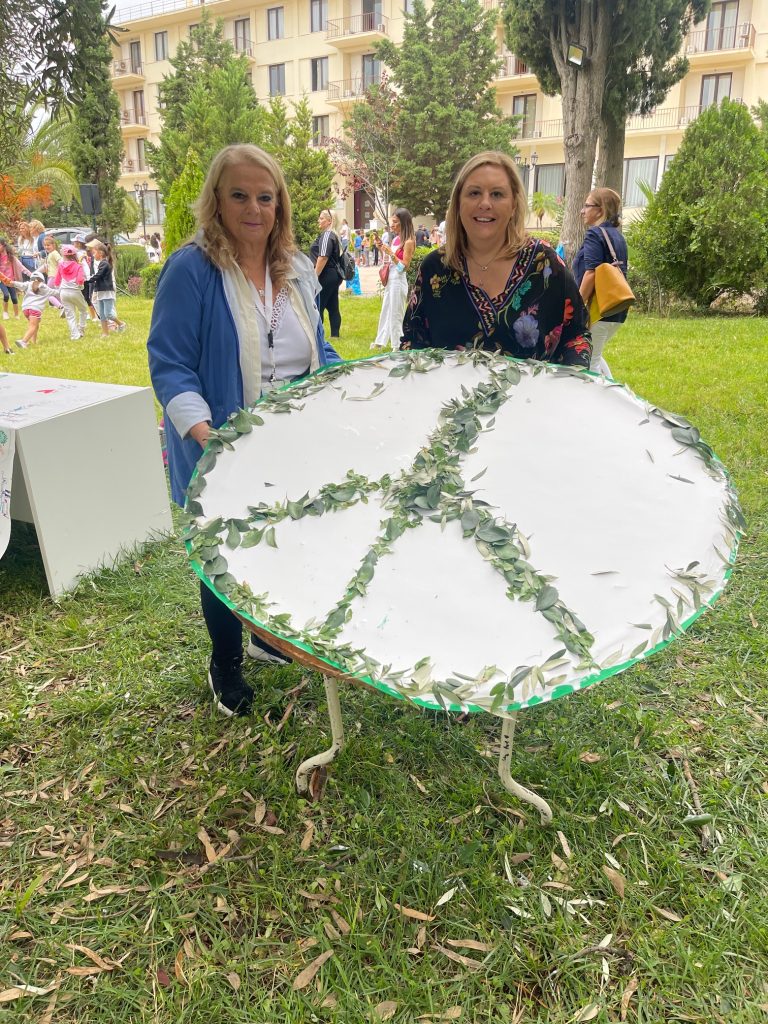 Our special thanks go to the K.E.S.O Director Mrs. Mary Pini and the K.E.S.O. team for the excellent cooperation.