The Imagine Peace Camp 2022 is an educational and interactive programme organised by the International Olympic Truce Center (IOTC) and the Pyeongchang 2018 Legacy Foundation. This year's camp was held in Pyeongchang, Gangwon Province, welcoming 100 national and international participants.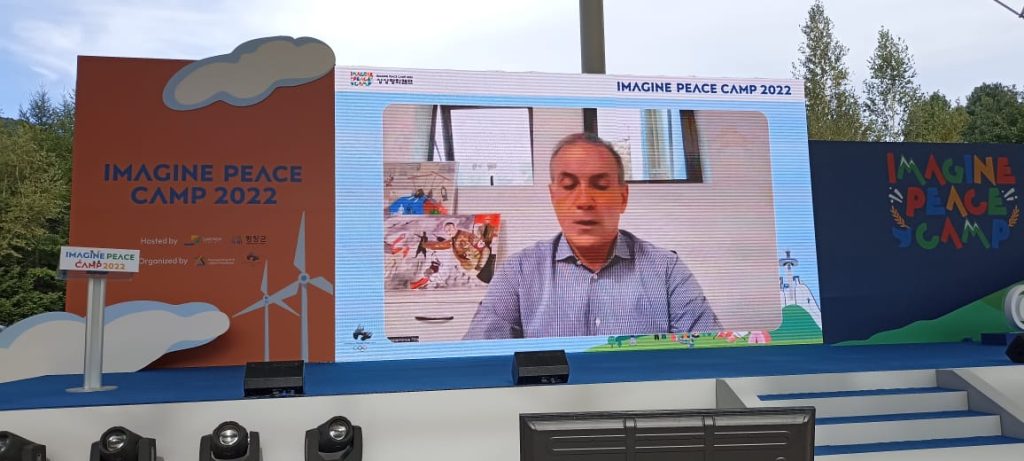 The IOTC director Constantinos Filis and the deputy director  Dora Pallis  delivered on line speeches. The Olympic truce ambassador Olympian Evi Moraitidou and the trainer Katerina Sarafidou participated in person at the camp in Korea giving the young participants the chance to meet an Olympic champion and be inspired.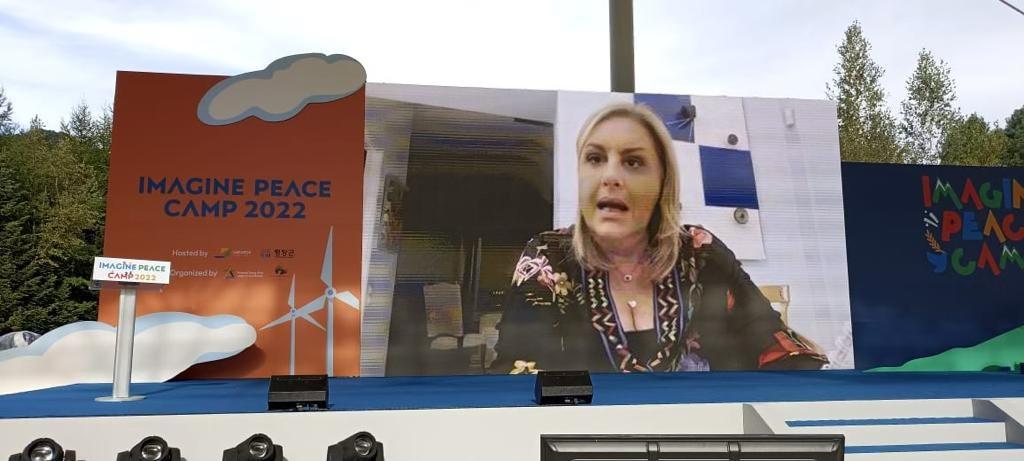 The Imagine Peace Youth Camp aims at the promotion of Olympic Values such as Respect, Excellence and Friendship and of a culture of peace through the participants' engagement in interactive workshops and sport activities.